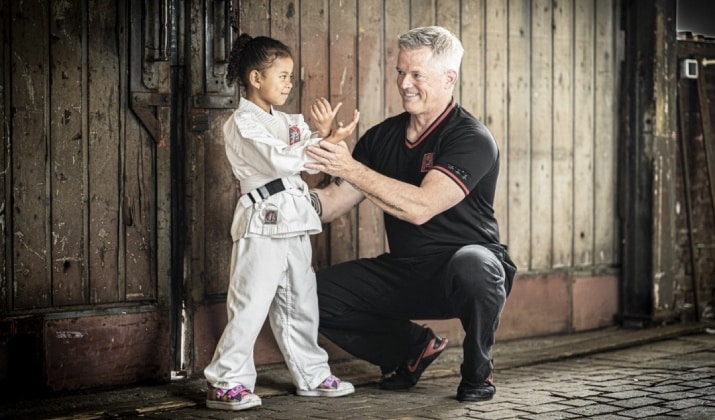 Date: 25/11/2023
- 26/11/2023
Location: Amsterdam
On Saturday 25th November and Sunday 26th November there is again the opportunity for our youngest Jing Wu Kung Fu practitioners to take an exam at the UCT Academy Amsterdam.
Costs are 20.00 and please pay in cash in a closed envelope with the full name (in capital letters) of the student. Don't forget to take the UCT Passport with you!
Schedule that day: Not yet known, will be shared two weeks in advance.